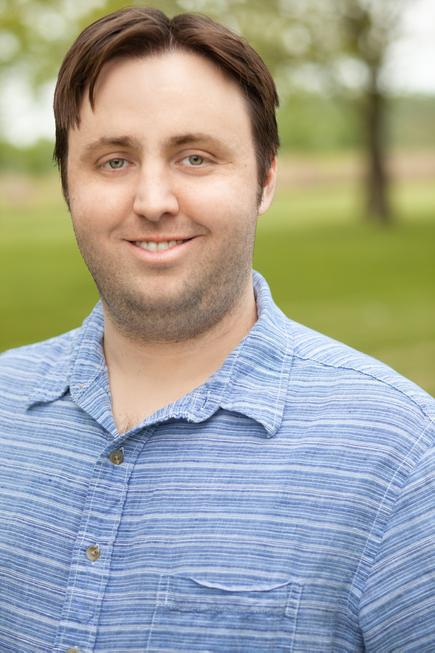 Kris Peysen strives to write music that exists most fully at the intersection between mind and body. He holds degrees from the University of North Texas (BM) and the University of Louisville (MM), and is currently in the process of completing his Ph.D. in Music Composition at the University of Iowa. His works have been commissioned and performed by the Iowa City New Horizons Band, Hypercube, and the Unheard-of Ensemble, with further performances by Voices of Change, Dal Niente, Invoke, the Out of Bounds Ensemble, saxophonist Erin Rogers, and members of the Beo String Quartet.

His music has been featured throughout the United States, in venues such as the International Trombone Festival, Imani Winds Chamber Music Festival, Atlantic Music Festival, Midwest Composers Forum, Wintergreen Summer Music Festival, Fresh Inc Festival, Iowa Composers Forum Summer Festival of New Music, and Charlotte New Music Festival. Further recognition includes the Voices of Change Russell Horn Young Composers Award, ASCAP Plus awards, and numerous travel grants from the University of Iowa.

​His music is typically rhythmically active, formally inventive, orchestrationally vivid, and harmonically a mix of tonal and non-tonal elements. Influences range from classical composers such as Stravinsky, Shostakovich, and numerous others to progressive rock bands such as Tool, Yes, and The Flower Kings. His music often strives for a synthesis of these disparate elements, combining the immediacy of rock music with the detail and nuance of the contemporary classical practice.​​